If you own a Kinetico clock, we want to hear from you,
So that we can mail you updates,
And keep a record of your clock.
Click on the email address below,
And send Terri your snail mail address.
Please mention which clock you own,
And any questions or comments you might have.
<![if !vml]>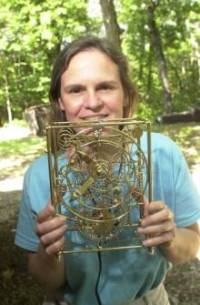 <![endif]>
Thank you!