Kinetic Sports Figure Sculpture
Patent Filed 1975
Dad had worked for Bell & Howell for over 20 years when he started creating kinetic sculpture in the basement of our house on the North Shore of Chicago.† Most of it in the beginning was non-motorized and abstract, as was the fashion of the early 1970ís.† But that soon evolved into his motorized kinetic sculpture, such as the Yes Man, the Trapeze Artists, and finally the sports figures featured below.† All these sculptures could be powered with the same motor and base design.
<![if !supportEmptyParas]> <![endif]>
In 1972 Dad left Bell & Howell to make these things in our basement.† Friends and family thought he was crazy, with kids to put through college, but the retailers loved it.† So, Dad put my brother, Andy and his high school friends to work in the basement too, and Kinetico Incorporated had begun.† On the morning after Andyís graduation from High School in 1974, we packed up and moved it all down to Arkansas.
<![if !supportEmptyParas]> <![endif]>
I settled in Arkansas in 1975 after graduating from Colorado College in Colorado Springs.† I fell right into the production line at Dadís new shop in the Ozarks.† My first job was to carry in the wooden platforms for the motor bases, stamp the gold Bradt signature onto the platforms, glue heads onto sports figures, pack and ship.†† I guess Iíve done almost everything at Kinetico at least once over the years!
Back to Website††††††††††††††††††††††† Next Patent
<![if !vml]>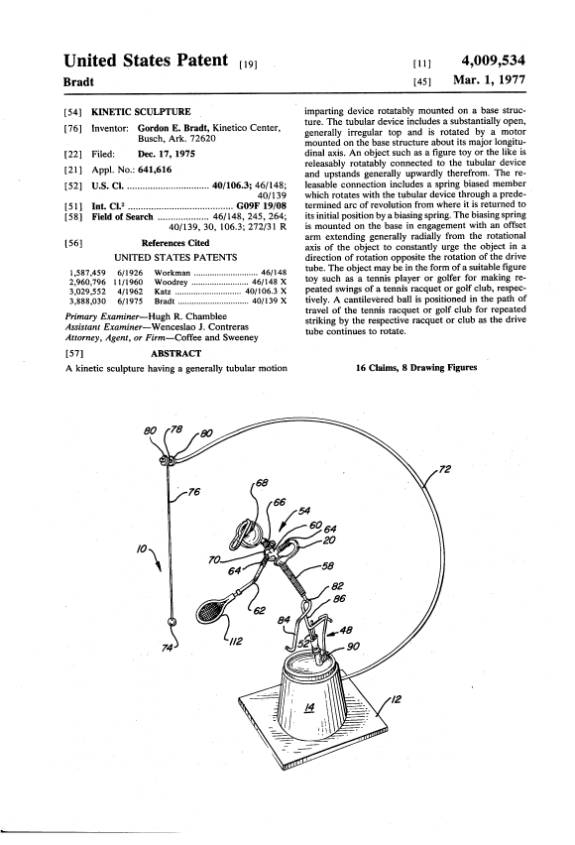 <![endif]><![if !vml]>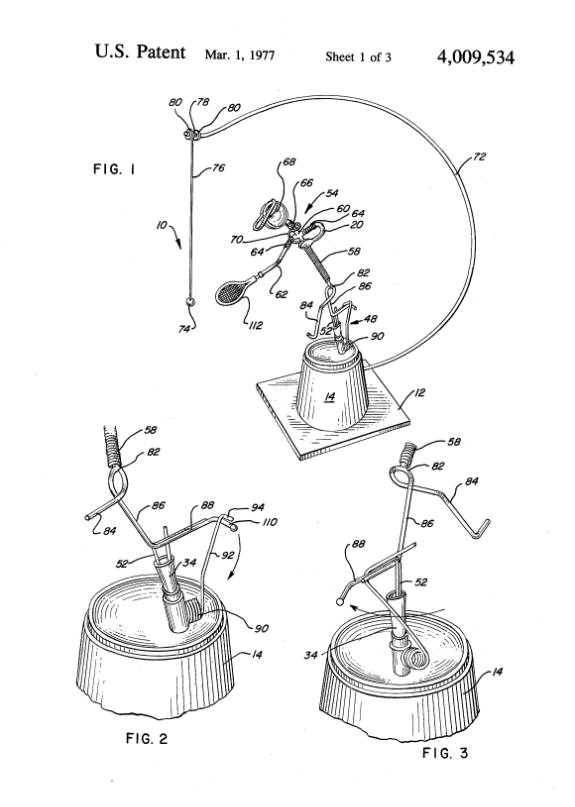 <![endif]><![if !vml]>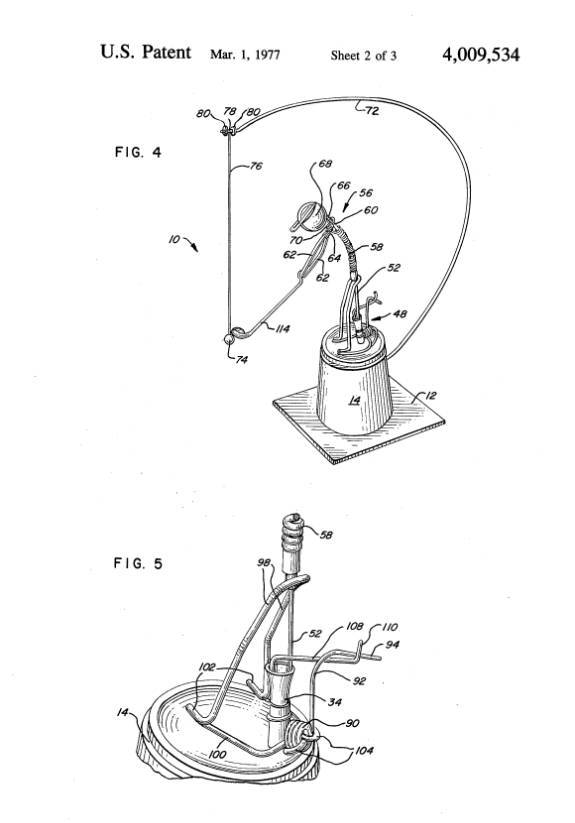 <![endif]><![if !vml]>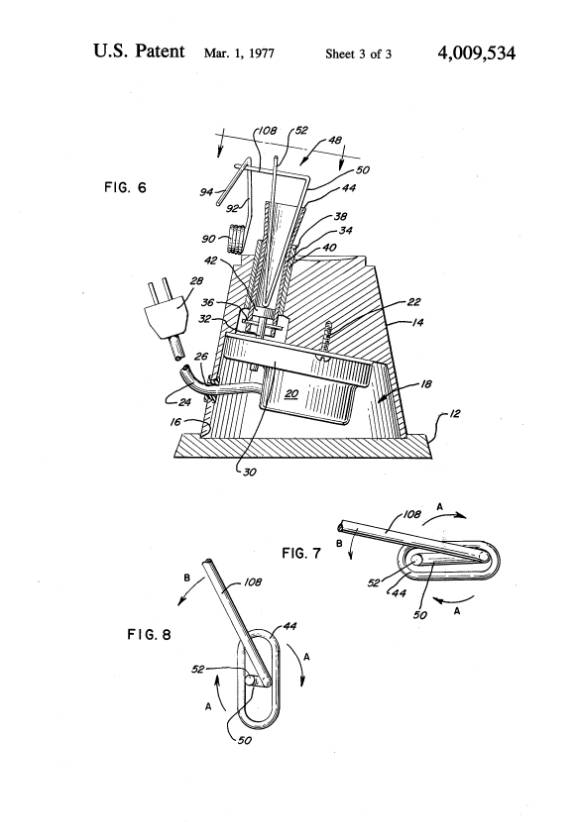 <![endif]>