Bell & Howell Patents
Patents Filed 1964-1969
Dad worked for Bell & Howell in Chicago from 1950-1973 before forming Kinetico Incorporated.  Kristi was born in 1951, I was born in 1953, and Andy in 1956, so I guess we were Bell & Howell baby boomers.  While we grew up on the North Shore of Chicago, Mom (Collette) and Dad took us boating on Lake Michigan in boats he designed and built himself.  He also built cars, slot car tracks, televisions, light shows, kinetic art, or whatever interested him.  To me, he wasn't like the other Dads.
<![if !supportEmptyParas]> <![endif]>
By the time he was designing these different tape recorder and camera mechanisms below for Bell & Howell, I was a teenager, playing the guitar, singing and writing songs.  Dad recorded me at home with these same tape recorders.  You might say I was weaned on a tape recorder!  It provided me with a lifelong interest in recording and some good experience.
<![if !vml]>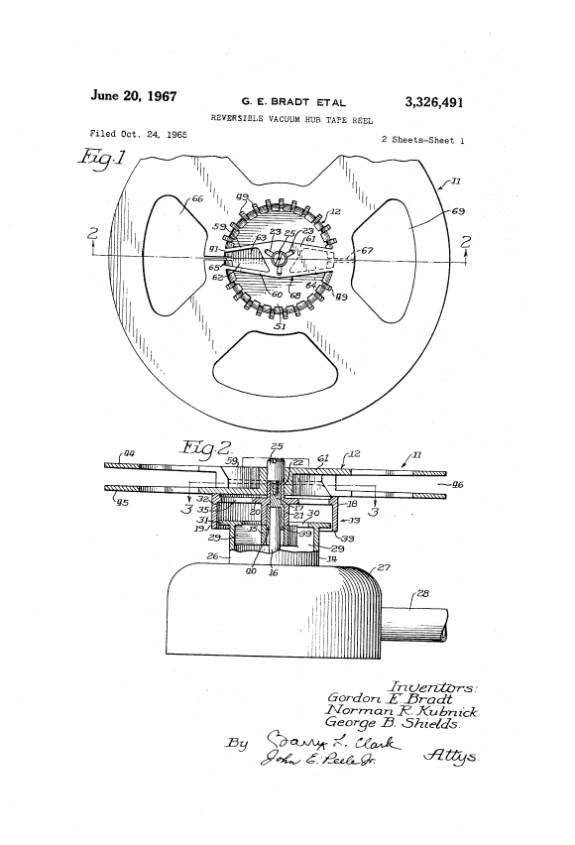 <![endif]><![if !vml]>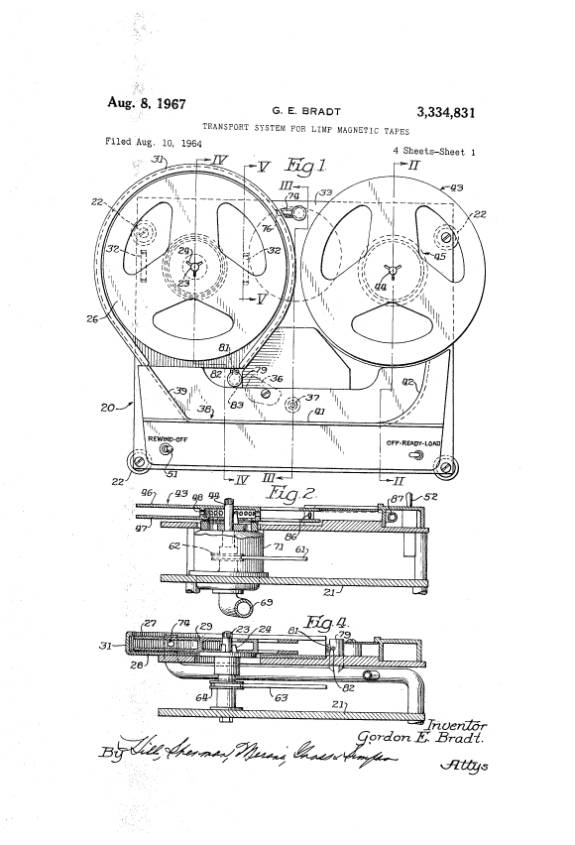 <![endif]><![if !vml]>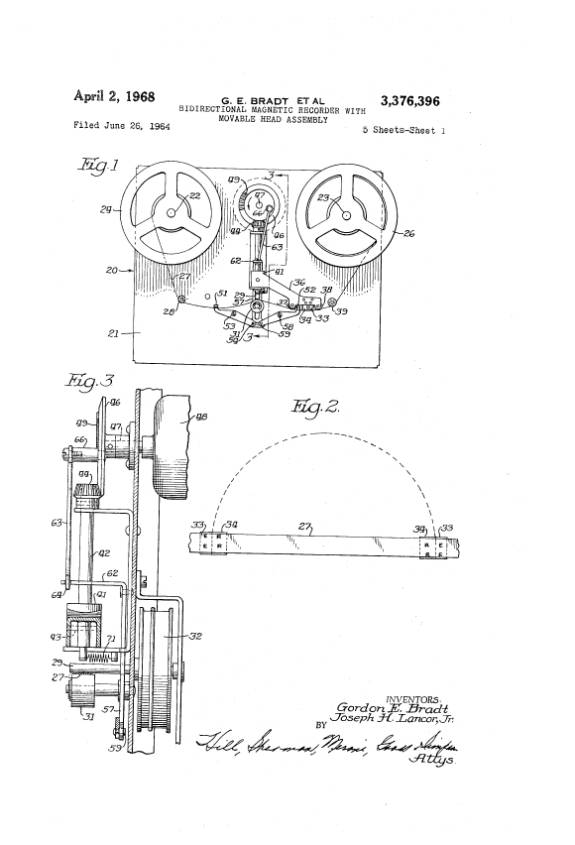 <![endif]><![if !vml]>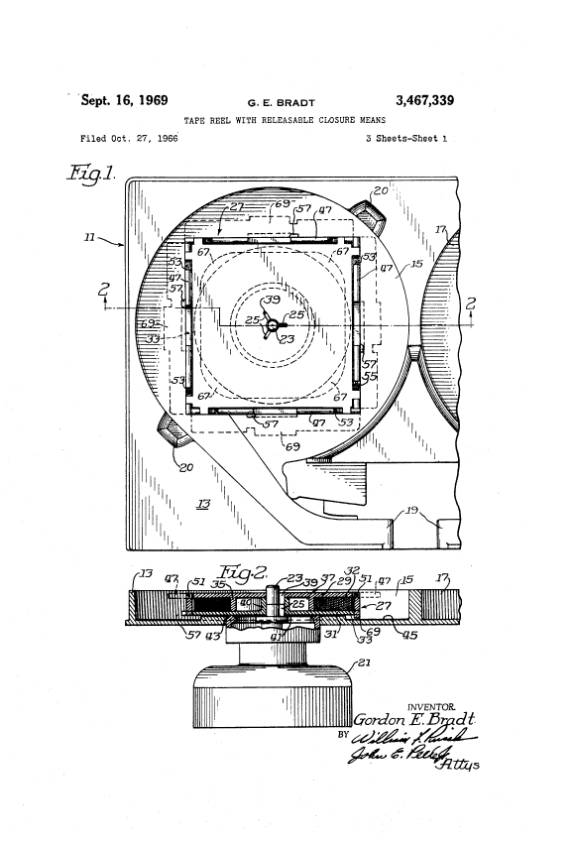 <![endif]><![if !vml]>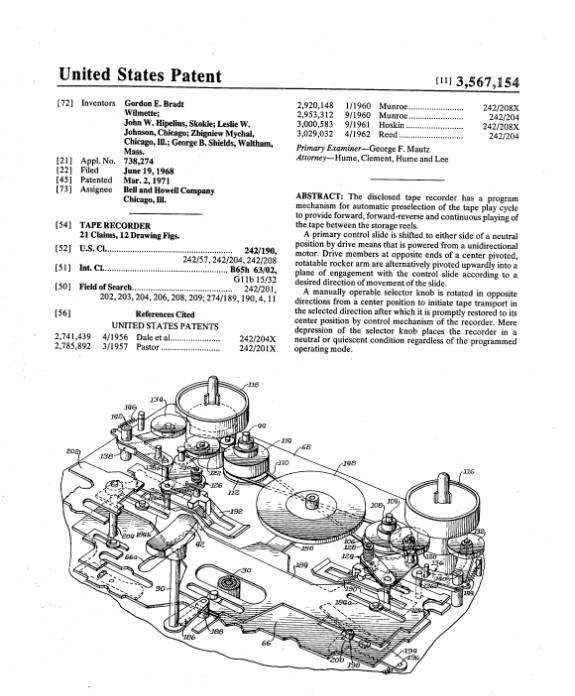 <![endif]><![if !vml]>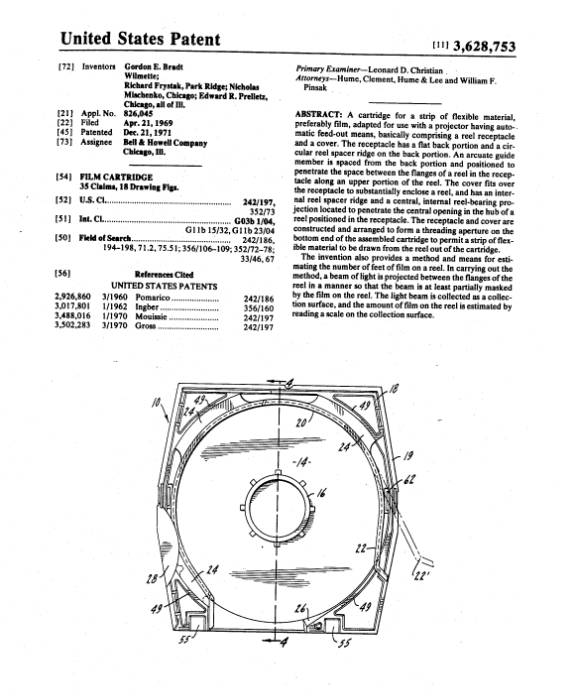 <![endif]>